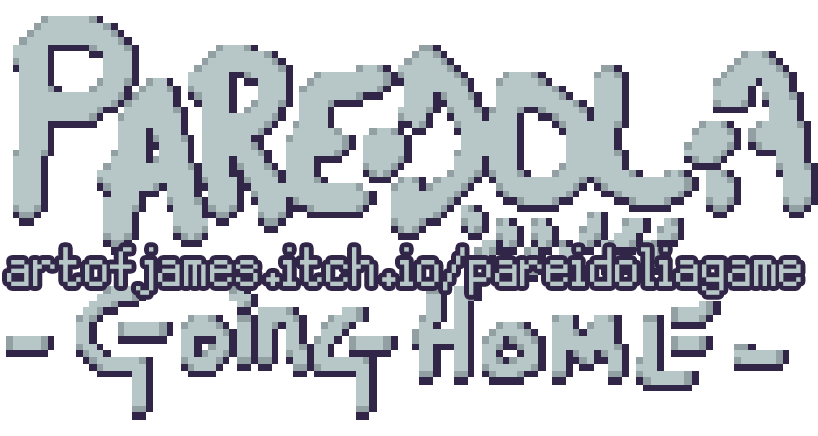 Pareidolia: Going Home
> [LOG]: New Year, New Demo Next Week
---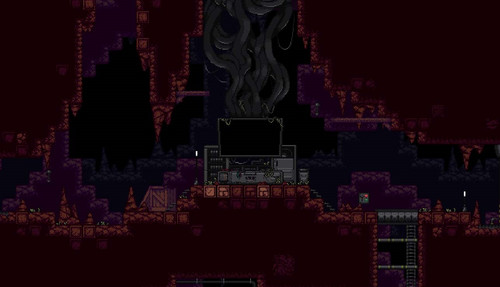 > Transcribing log: DEV_01.01.23
/////////////
~It's on its way!!!!!
I am currently designing the puzzles and map for the second public alpha and it has been pretty tricky but I am following a very strict schedule and have been keeping up pretty well. There still is alot needed to be done to get my seal of approval. I'm aiming for January 11th and I will make occasional updates leading up to that day.
Christmas and New Years has been nice but I am looking forward to kicking off 2023 with a banger of a demo. I am super excited to present what I have been working on hopefully I am able to show why it has taken me so long to get this out the door.
I want to thank everyone for the continued interest and I really hope there is something special that can be experienced from my little chunk of game. More updates to come!
/////////////
> Printing #SOCIALS.array
//Instagram: instagram.com/pareidoliagame
//Twitter: twitter.com/pareidoliagame
//YouTube: youtube.com/@pareidoliagame
//Mastodon: mastodon.gamedev.place/@artofjames
> Exiting
Get Pareidolia: Going Home